It's late in the evening, we've completely immersed ourselves in FIFA's Ultimate Team Champions Weekend League and surprisingly, we ranked victory after victory. With every victory, the likelihood of even stronger opponents increases. And suddenly we are faced with the most demanding team of the evening – with no less than 4 Team of the Year tickets – Ramos, Kevin De Bruyne, Kylian Mbappe and Bruno Fernandes. These gentlemen alone stand for 10 million coins – not to mention the icons that make up the rest of the team.
And who is in goal with this exclusive team? Nick Pope, score 82.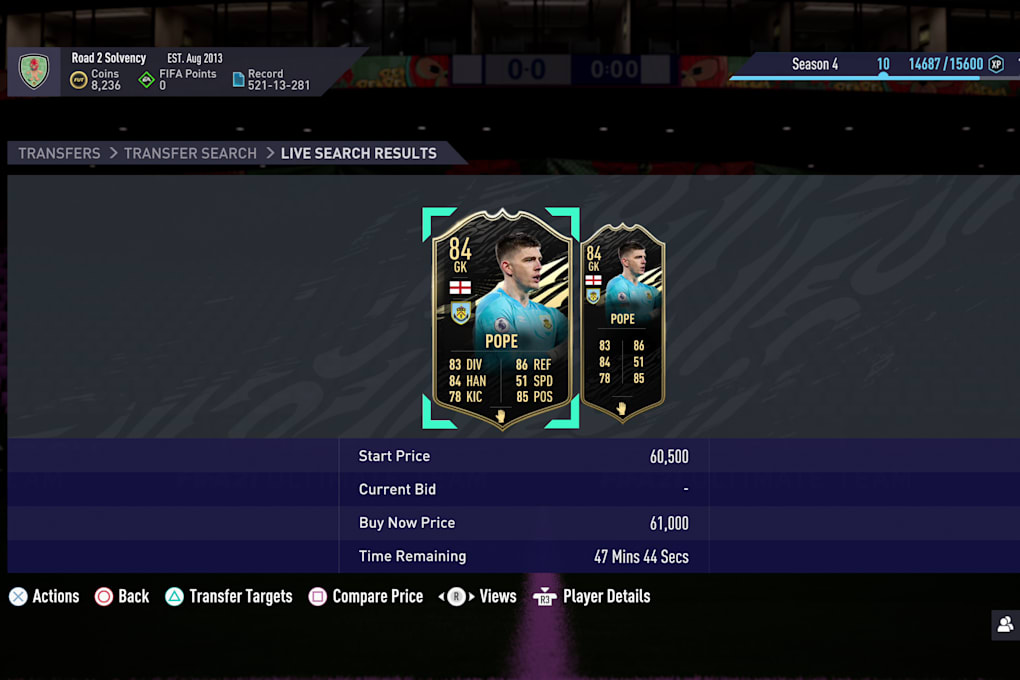 There is no doubt that he is immensely talented for the job. At the same time, his card in FIFA 21 Ultimate Team is all too sensible: Rare gold, 82 rating. Many colleagues in this category – like the legend Gianluigi Buffon and Kepa Arrizabalaga – are solid options for goal, but they do not last long in the money economy of FUT 21 due to their relatively low overall rating. Only Pope keeps from meta to meta.
The key to its success can be tied down to a few things.
The most obvious reason is his height. At 2.00m, he is the tallest keeper among the rare gold goalkeepers in FIFA's database. The also very popular Thibaut Courtois follows with 1.99m. Since Lupfer have become more efficient in FIFA 21 compared to its predecessor, slightly larger goalkeepers are more practical.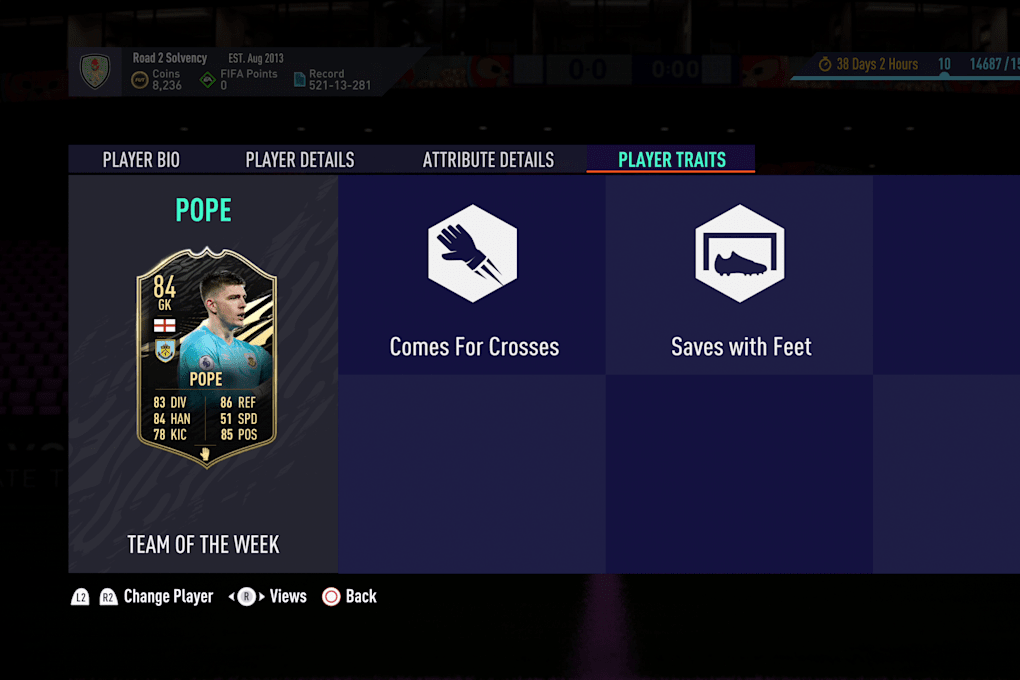 Another factor is its properties – foot defense and flank catcher. The former ensures that he can fend off surprising and low-flying balls with all fours. Since headers have become more dangerous again in FIFA 21, it is also extremely useful as a flank catcher.
The third factor can be found in its base stats, namely 84 in reflexes. If you use a chemistry style like Cat or Shield, the rating increases to 90 or even 99. The most important quality of a goalkeeper are quick reflexes.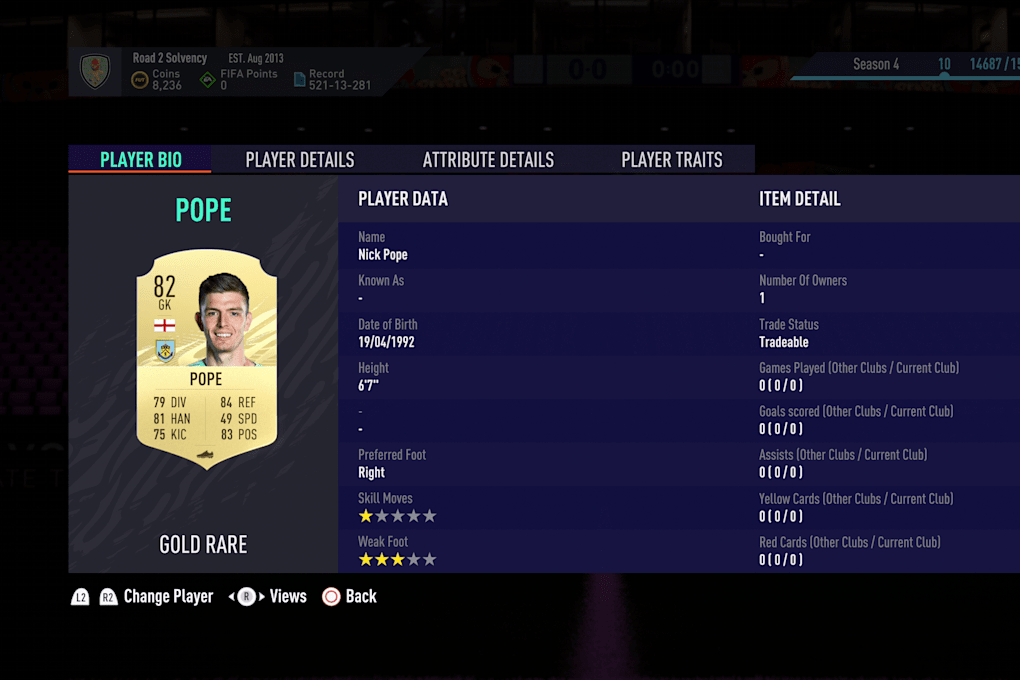 Nick Pope is bought once and the search for the goalkeeper is over. There he does his job undeterred, and so well that his Team of the Week card (rating 84) is worth more than Alisson Becker's 90 rating.
More good goalkeepers in FUT 21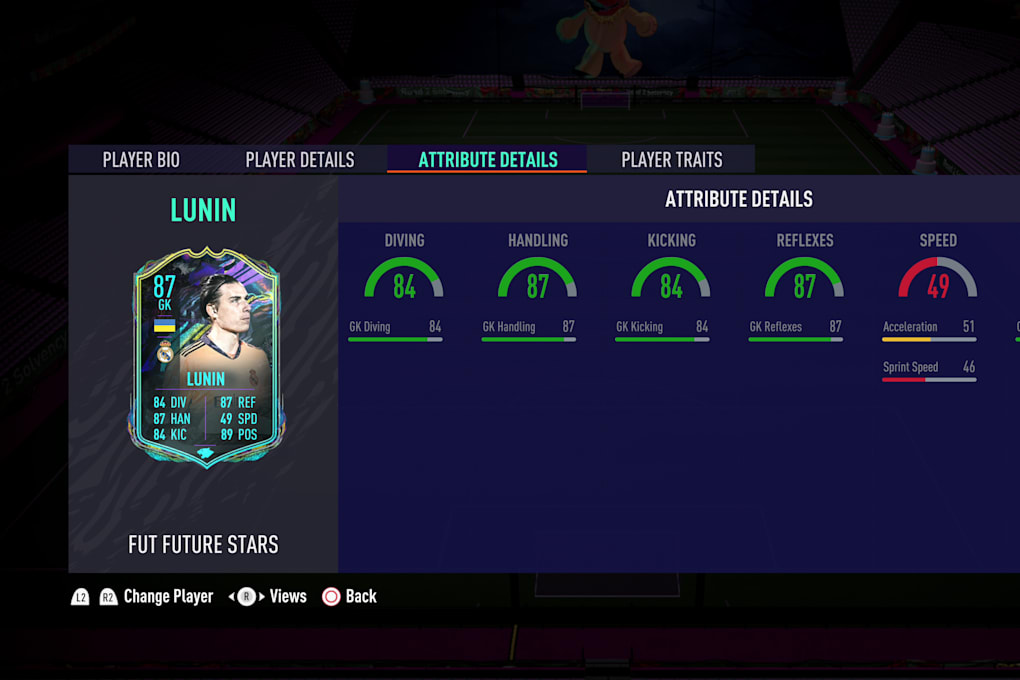 UCL Live Jan Oblak (93) 

– Atletico Madrid's Slovenian goalkeeper has strong stats. 93 in reflexes and the flank catcher property should be imitated.

Marc-Andre ter Stegen (90) 

– Very similar to Oblak, only with the property of storming out. A 4 * weak foot is useful to get the ball exactly under the colleagues.

Thibaut Courtois (89) 

– Another La Liga keeper. His stats are better than Nick Pope's in many ways. But Pope measures a centimeter more.

TOTW Ederson (89) 

– Man City mix well in the Premier League, better said they are leading this season. Much of the success certainly depends on Ederson, with cross catchers and storming out he thwarted goals consistently.

Future Stars Andriy Lunin (87) 

– storming out and defending the feet with an 87 rating in reflexes, what more could you want. If you have already been able to acquire it through the SBCs, use it. It's cheaper than its colleagues here, but just as good.

Hugo Lloris (87) 

– Lloris has 90 reflexes as well as the flank catcher and storming properties. It's cheap and a solid goal option.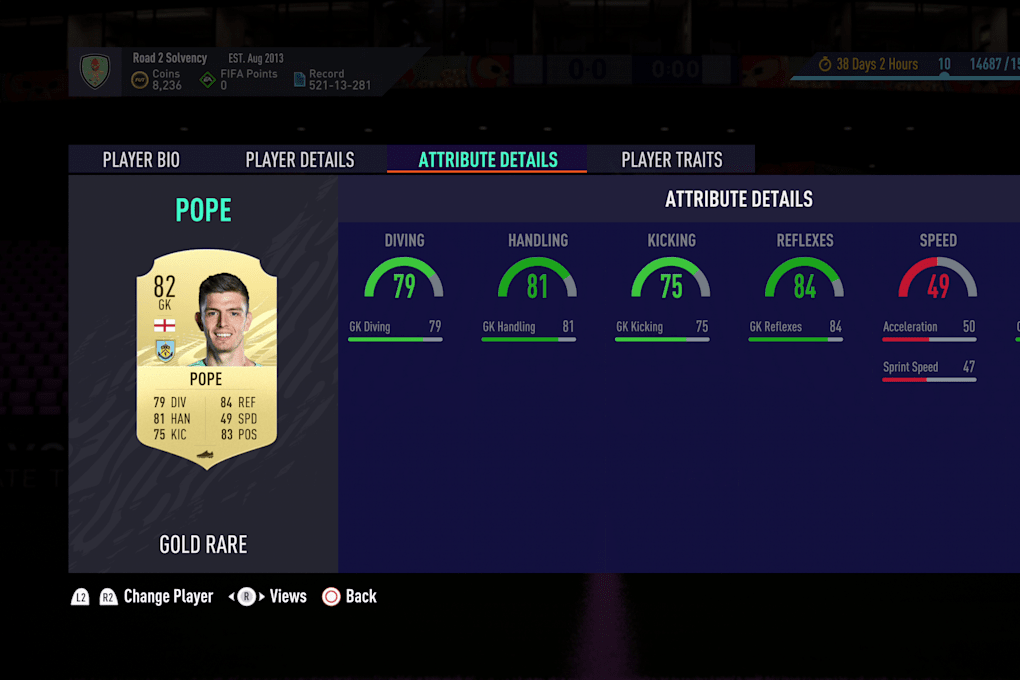 Every April EA celebrates the birth of the FIFA Ultimate Team with special cards. Last year we were able to equip Nick Pope with 5 * skills à la Elastico, the Sombrero Flick and the Hocus Pocus. Let's see what's coming up this year?