What Are Digital Marketing Agencies and How Can They Help You Grow Your Business?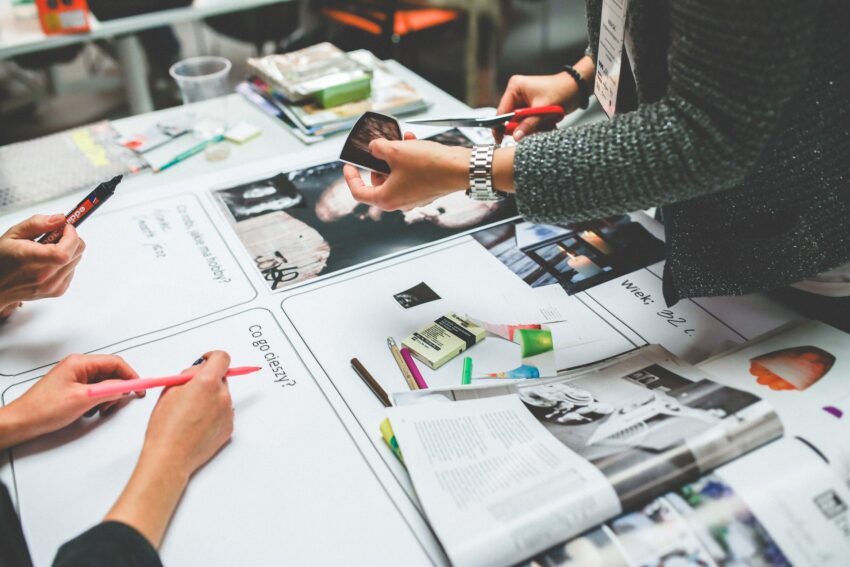 Digital marketing is one of the most important aspects of a successful business, but it can be difficult to find a reliable agency that will take care of all your needs. These agencies are a key option for businesses looking to grow their customer base. They have the experience and expertise to create a tailored set of solutions that will work best for your business.
There are many digital marketing agencies out there, but not all of them are created equally. Some may offer quick fixes, but others provide long-term solutions for your business's needs. Make sure you pick the right one for your company and that they have consulting capabilities as well.
What is a Digital Marketing Agency and What Do They Do?
A Digital Marketing Agency is a company that provides services in the field of digital marketing. They are also called digital agencies, marketing agencies or simply agencies. Services:
-Web design and development
-SEO and content optimization
-Social media marketing
-Email marketing
-PPC management
-Digital advertising
-Branding
How to Choose the Right Digital Marketing Agency for Your Needs
Choosing the right digital marketing agency can be a difficult task. You have to take into account the size of the company, its expertise, and its pricing. If you are looking for a digital marketing agency that can provide you with all-around services, it's best to find an agency that specializes in those services.
A good example would be an SEO agency that also does social media management and content creation. This way, you know they are experts in all of these areas. On the other hand, if you only need help with one specific service, then it may be best to find an agency that specializes in just one service (i.e., content creation) because they know it well.
How to Find the Best Digital Marketing Agency for Your Business
A digital marketing agency can help you with all your digital marketing needs. They are experts in various fields of digital marketing, such as SEO, PPC, social media management, content creation, and more. You can find the best agency for your business by following these steps:
1) Define your needs: First of all, you need to know what kind of services you need from a digital agency. Are you looking for SEO services or PPC campaigns? Do you need a social media manager or content creator? Once you know what kind of service is needed, it will be much easier to find the right agency.
2) Check out their portfolio: It is important to check out the portfolio of the agencies that are on your list. You want to see if they have any experience with the services you need and if they have a good track record.
3) Ask for references: It is always important to ask for references, especially when looking for new agencies to work with.
4) Interview them: After finding the perfect agency, it is important to interview them before signing a contract. This way, you can find out what they are all about and if they are the right fit for your business.
5) Do your research: You need to do your research and review their website. You should find out how active the agency is and if they give you any marketing tips or advice.
6) Hold off on signing a contract: Basically, hold off on signing a contract until you feel comfortable with them. As long as you trust that they are capable, professional, and have a history of successfully completing similar projects, it is usually safe to sign the contract.
Conclusion
Marketing is the process of generating interest in a product or service in order to sell more of it. In this article, we will be discussing the basics of marketing and how you can find the right agency for your business.
There are a lot of agencies out there that offer their services to businesses, but not all of them are worth your time. If you want to make sure that you're choosing the right agency for your needs, then read on!