Is Redecorating Your Home Before Selling Worth it?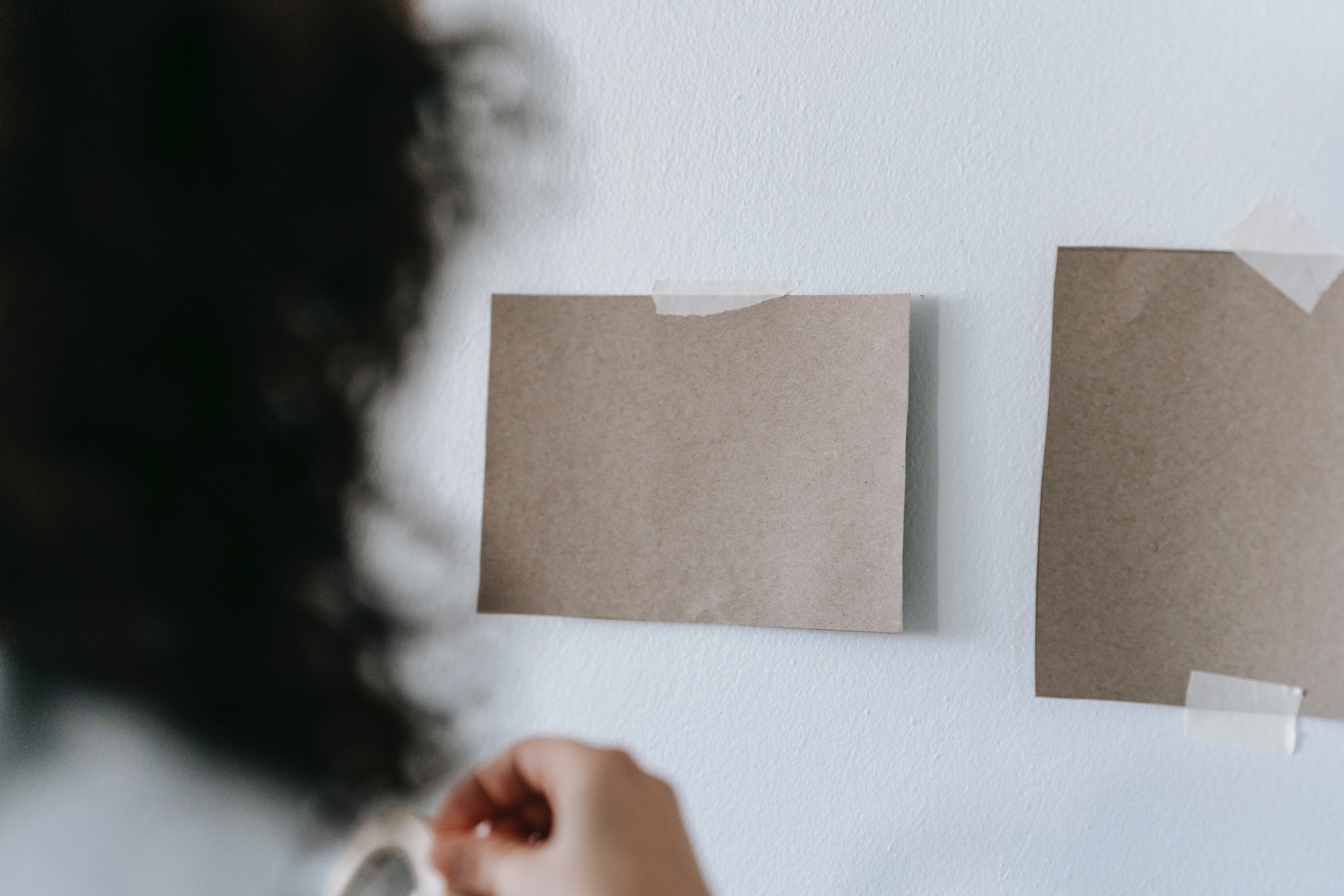 Selling your home can be an extensive process. After all, you want to make it presentable, and ready for other homeowners to buy it. Various things about selling a home can take some time, such as putting it on the market takes time, finding a realtor to promote it and show it around, and then you also want to make some redecoration changes and fixes in order for people to be drawn to the property.
Nevertheless, with so many things to do in order to prepare a house before selling it, some home owners ask themselves whether or not it is worth it to redecorate the house before putting it on the market. According to decobizz.com, this is a common issue that most homeowners have to deal with, given that the process of redecorating can not only take time, but money as well. Most homeowners who are looking into selling their home need the money, which is why there are some upsides and downsides that come with redecorating and fixing your home.
Check out the pros and cons of redecorating your home before selling it, so that you can see for yourself it is worth it.
Pros:
1. Increase Its Value
When you invest in fixing your home, it is definitely going to look better. A home with a better appearance costs more than an old one that looks like it's falling apart. By fixing it and redecorating it, you could even increase the value of your home. So instead of thinking of the redecorating part as an extra expense, consider it an investment. One that can help your home's value increase.
2. Sell It Faster
First impressions matter and there is no doubt about that. Most home owners who take a look into a home, they either fall in love with it, or they are ready to move on into another property. For this same reason, it can be beneficial to redecorate your home in the areas where you feel that it needs some fixing. Maybe you need to paint it over, buy some appalling furniture, or even fix some broken things; the main point here is to make it aesthetically pleasing to the eye in order to have a better chance at selling it faster. No one is going to buy an ugly house that looks like it is falling apart. Therefore a great way to ensure a good impression is by redecorating it before the sale.
Cons:
1. Spending Money and Time
One of the cons of redecorating your home is the time spent and the money that goes into fixing it. While some people might look at this as an investment, if you don't spend your money wisely you can end up spending more than what you previously considered. Another way, redecorating your home can also take a long time which might be something that you don't want to deal with, especially if you're trying to sell your home faster. This might be one of the main disadvantages that come with redecorating, reconstructing, and fixing your home before putting it on the market.
2. Adding Costly Decorations That Don't Add Value
The important part of redecorating a home is adding things that will increase the value of it. It can be very easy for homeowners to start investing a lot of money into their home by adding different furniture, or fixing certain items to make it look better, and towards the end, if it is not managed accordingly, these costly decorations might not even add value to their property. For the same reason it is recommended that you consult with an expert on what things you should redecorate that can actually help the overall process of the sale.