3 Pieces of Office Equipment That Didn't Age Well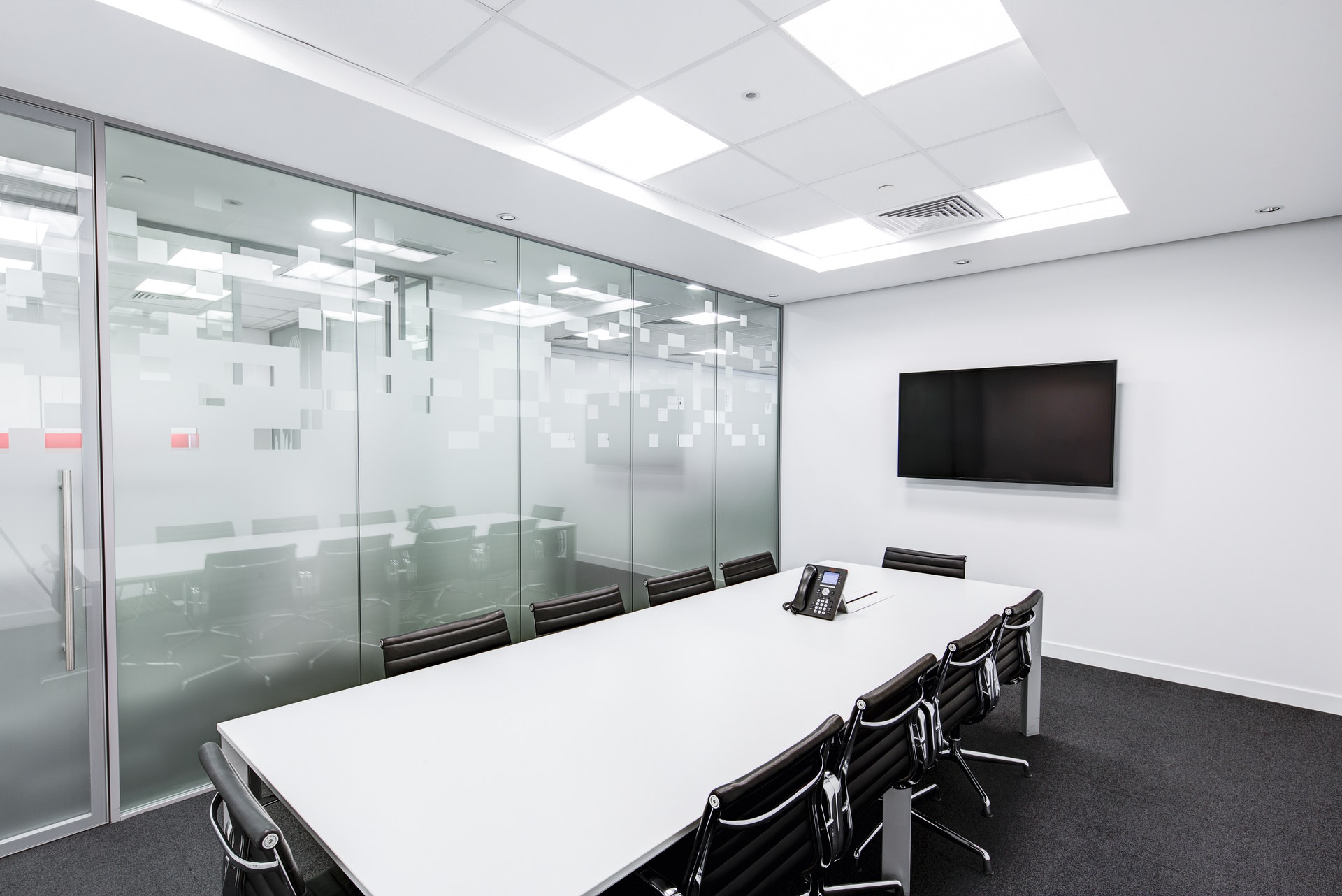 Even though technology has taken over nearly everything, certain workplace equipment has lasted long. It may surprise some people, but typewriters and fax machines are still in use. It's almost laughable to think we used this equipment on an everyday basis in the office. Today, we'll look at three pieces of office equipment that did not age well and that are now either never used or very rarely used in office settings.
The Landline Phone
Perhaps you have seen landline phones in the offices and wondered, "Why do they still use landline phones when they have mobile phones?". No doubt, mobile phones are handy to make phone calls, but telephones are always the best means of communication for business calls.
The voice quality and clarity of a landline call are superior to that of a smartphone. Moreover, the telephone is less likely to suffer from network instability, hacking, call tracking, and call drops.
Landline phones are far more reliable than mobile phones, so we do not expect them to disappear from offices unless smartphones improve their call quality to the same level as landlines.
Typewriters
A typewriter is a heavy and bulky machine widely used in offices for professional, business, and education-related writing tasks. Compared to today's keyboards and computers, it featured fewer buttons and character options. Moreover, its functionality was not as efficient as our computer and laptop system. However, for nineteenth-century folks, it was a reliable gadget for typing words on paper.
Even in 2022, some offices still work with typewriters, which may appear strange to computer users. However, typewriters can be more advantageous than digital computers because they do not require power and are more reliable. Typically, writers and journalists of today's era love to use typewriters instead of digital computers and keyboards.
Mechanical or electronic typewriters provide distraction-free typing and instant printing. Furthermore, some typewriters generate waterproof text, which might be a more protected source of information. You can easily find the best typewriters for your needs online or in computer shops.
Fax Machines
The fax machine has long been used to send commercial documents. It was a secure, powerful, and valuable method for transmitting corporate data. Nonetheless, several businesses continue to utilize fax machines in their workplaces for legitimate reasons.
In fax machines, an analog telephone line is used to transmit information. Companies use this method to transfer, record, or store digital files between devices. Today, you may have difficulty explaining why you use fax machines for business transactions to people who don't use fax.
Anyhow, as it cannot be hacked or spasm, it is a more archived, efficient, secure, and cost-effective form of transmitting company data than emails. That is why many businesses prefer to fax documents rather than email them. Fax machines are unlikely to be phased out of offices.
Conclusion
Despite technical advancements in every industry, many pieces of office equipment are almost a century old that still performs in collaboration. We frequently discover better alternatives to existing technology, boosting their value year after year. However, not all types of equipment age well.