3 Quick Personal Finance Tips for Homeowners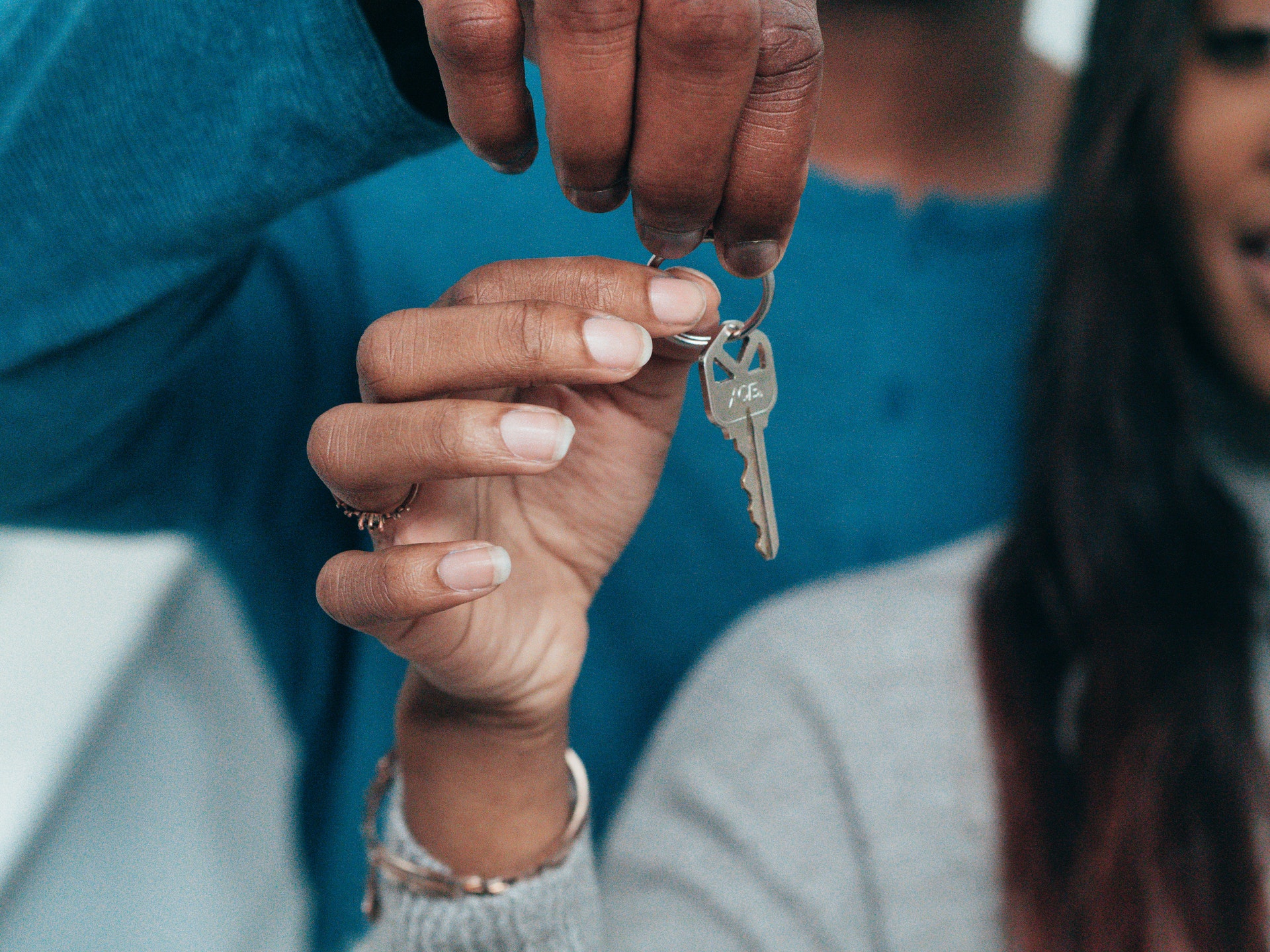 Indeed, money management is just as important as making money. Typically, homeowners find it challenging to stay within their budget due to unforeseen billings or expenditures. Moreover, some new homeowners spend a lot of money on furniture and decorations that don't even fit into their budget, resulting in a financial conflict. Here are three quick personal finance tips for homeowners to keep them out of debt.
Set Aside Money for Home Renovations and Repairs
Some people believe that getting a mortgage means you've finished paying your bills. However, once you purchase a home, you will face the never-ending costs of home maintenance.
Cleaning the gutters, disinfecting the tree, rebuilding the deck, repairing the power connection, and replacing the house roof are just a few of the expenses that might put a strain on your finances if you haven't planned ahead of time.
As a result, it's critical to set aside a percentage of your earnings for routine home upkeep and repair. You should fix a home-related item as quickly as possible; otherwise, the damage will worsen, and you will end up having to spend more money on it.
It is advised to set aside some funds for routine major and minor house maintenance and repairs.
Don't Overdo It With Home Improvements
Some homeowners overspend on house improvement projects such as interior design, exterior design, kitchen remodeling, and painting. In addition to being costly, over-improvement of a home may reduce its equity. You should make it nice, but not overly so.
No doubt, house improvement is vital when you buy or live in it to better your life, but spending too much money on decor pieces, attractive plants, luxury sofas, pricey artworks, and high-quality wallpaper when you cannot afford it is not a budget-friendly idea. Instead, buy home items or make improvements that are within your budget.
Furthermore, having a lot of attractive, but unneeded objects in your home may make it appear unrealistic. So, while improving, maintaining, and renovating your home, be creative and smart.
Consult a Professional About Tax Deductions
Your tax consultant or advisor is a person who is legally permitted to advise you on tax law. Finance consultants assist consumers in lowering their taxes while adhering to all legal rules for business owners, homeowners, and small businesses.
A professional tax accountant can also assist you in developing investment plans and retirement savings plans. Financial advisors can be found in your immediate area as well as online. Hiring a personal finance advisor allows you to manage your money more effectively.
Moreover, you can learn about financial systems and management online, for instance, from blogs like marcwallace.com.
Conclusion
Money management, investment, and saving are important for maintaining life. No doubt, homeowners find it challenging to stick to their budget plans. You should follow the essential finance tips for homeowners to avoid any money clashes in the hereafter because "a penny saved is a penny earned." I hope these quick finance tips help you deal with your home expenses.